TAKE CARE OF YOUR BODY, IT'S THE ONLY PLACE YOU HAVE TO LIVE.
Covid-19 has certainly changed our world, but we shouldn't let it change everything.
Here at GrandStand, we are staying safe and staying open. We are constantly changing how we operate as the situation continues to change. We are doing this to make sure you can stay healthy through these challenging times.
We have online options available for you to continue your rehab if required, please check our online services menu on the homepage.
Please call us on 4963 1887 with any concerns, or questions you might have.
The GrandStand Team
We are not like other physiotherapists. We are not a general practice.
At Grandstand Sports Injury Clinic we have a very specific focus on sports injury treatment & prevention. It's what we are good at, it's what we are trained in, it's what we love. For years we have worked with elite athletes at the top of their game in Australia and around the world.
We believe every-body has the ability to be the best they can be – their own 'personal elite' level they want to attain. We are here to help you get there with…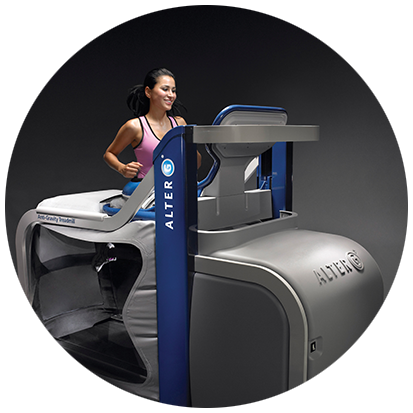 GET MOVING AND DEFY GRAVITY®
"Alter G has allowed us to advance our rehab and conditioning of our players. We have been able to have players that are recovering from injury start to run at least a week and sometimes up to a month before they would have been able to normally. The Alter G is a great progression back to the field with minimal risk."
– Bill TIllson, Head Athletic Trainer, AC Milan.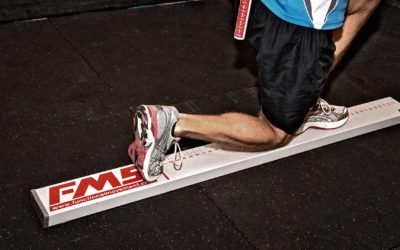 This weekend, Anthony will be delivering a presentation at the Australian Podiatry Association's (NSW & ACT) PAC Symposium. Anthony will be discussing new techniques in the treatment and rehabilitation of acute ankle injuries. Anthony will be looking at the gap...
read more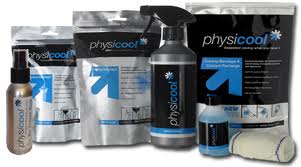 GrandStand is now stocking the Physicool range of products. Physicool is the Ice-Pack that you can carry in your training bag, as it is always ready to provide cold and compression. No more searching for ice, leaking bags or ice burns. This product is washable and...
read more
In this video, we investigate simple recovery methods you can use in your training program for improved recovery, and allow you to train harder, longer. Make sure you watch to the end to see a unique way of making Ice Baths more tolerable!...
read more
Follow this easy Step-by-Step tutorial to learn the basics of ankle taping. Anthony will take you through from start to finish the process we use to support and protect the ankle during sport. Transcript: so you need to tape up an ankle...
read more
Grandstand Sports Injury Clinic
294 Turton Rd
New Lambton NSW 2305
Australia