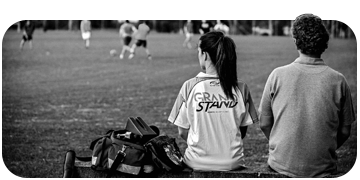 We're a little bit different at GrandStand, and we're OK with that...
We have developed a treatment approach based on some of the most exciting concepts in physical therapy and you'll see some things at GrandStand which we know you'll not see anywhere else.
We have practiced our skills on athletes at the top of their games and we know what matters most to athletes.
We pride ourselves on providing the most current and effective physiotherapy available. Our Therapists utilize innovative modalities and our treatment is based on some of the most up-to-date research anywhere in the world.
Through our years of experience with elite athletes, we know that athletes don't just get better with rest. We recognize that athletes want to get back to training and competition as soon as possible and so we have redesigned our physiotherapy structure to ensure that you get the best advice and treatment to enable you to return to activity rapidly, in better condition than ever.
Once your injury has been diagnosed, we will provide you with the ideal treatment and corrective exercise plan. At GrandStand, we will work with you and your training plan to ensure that you are doing what is needed, when its needed.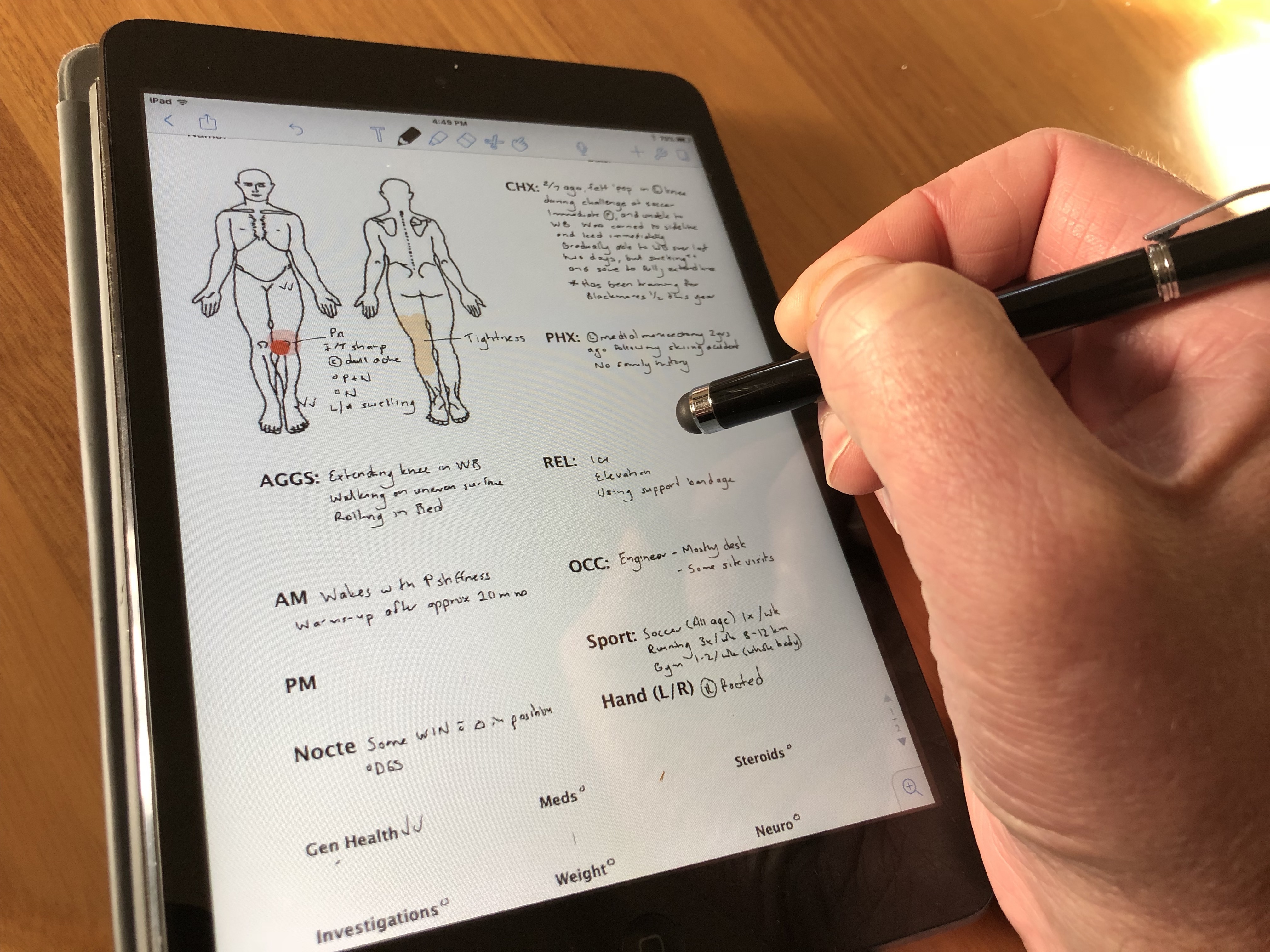 Asking the RIGHT Questions...
You have a story beyond your injury. We take the time to listen to your story, to find out about your injury, about you and most importantly, your goals. We make sure that we have the information to understand your injury, how to fit your rehabilitation into your lifestyle and how to return you to your activity as quickly as possible.
Let's see you MOVE...
Injuries have patterns, patterns that can be identified with a thorough physical assessment. We will test your capabilities, not only to determine your injury, but also to identify any pre-disposing factors. You should know, that our aim is not only to rehabilitate your injury, we also want to make you better, more injury resistant, to allow you to return to a higher level of activity.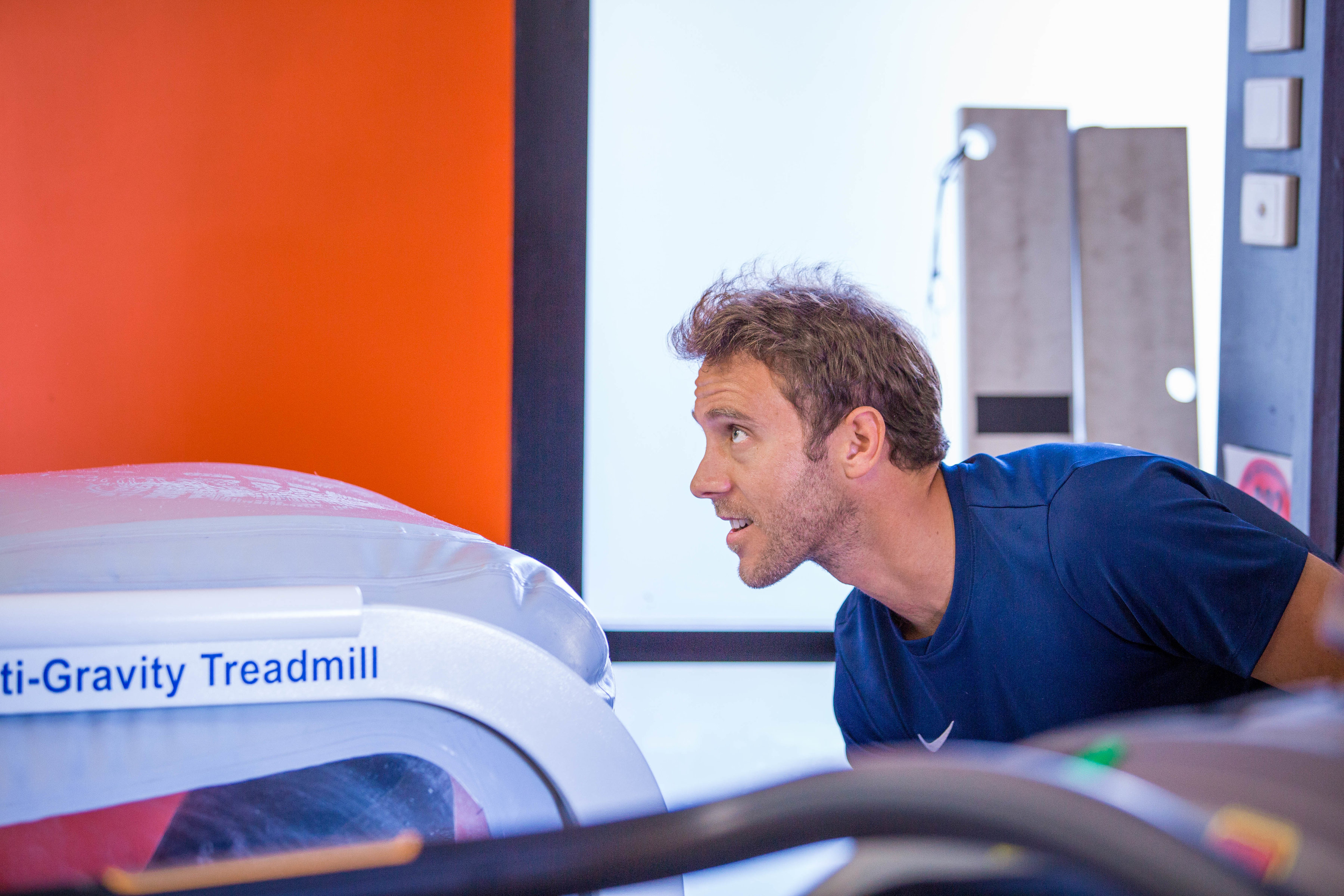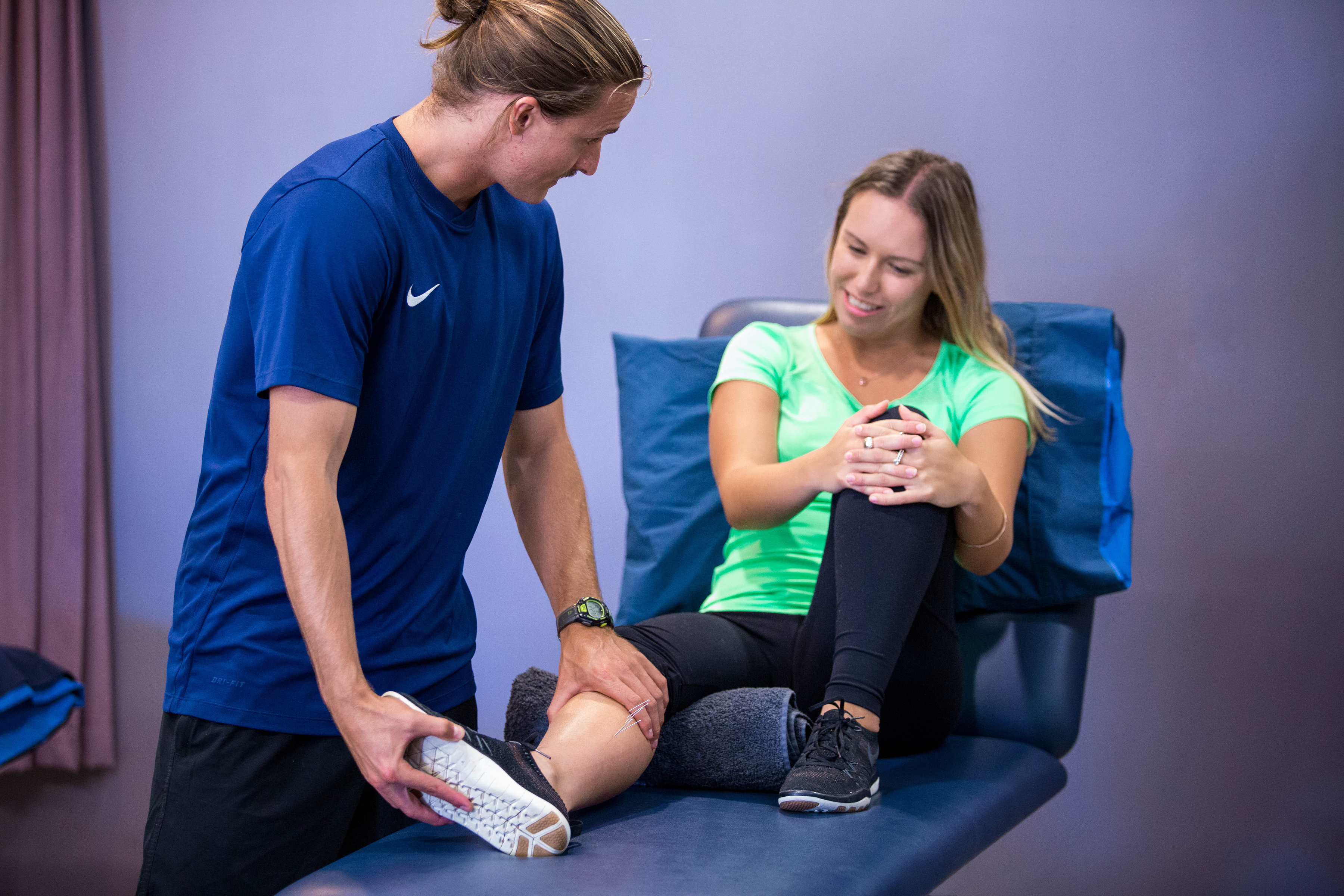 What it all MEANS...
The key to solving any problem is, first, understanding the problem. We will ensure that you understand the diagnosis and the likely prognosis. The most important thing about any diagnosis is that it should dictate what you are able to do, not define what you can't do. With an accurate diagnosis, you are armed to take control of your rehabilitation and start moving forward towards your goals.
Restore, Rebuild, RETURN
NOW is when the real work begins, NOW is when your rehabilitation commences, NOW is when you start your return to the activity you love. We will guide you with the most suitable exercises, and a graded return to full activity. We utilise a variety of physiotherapy and exercise science principles to make sure that you are able to perform at your very BEST.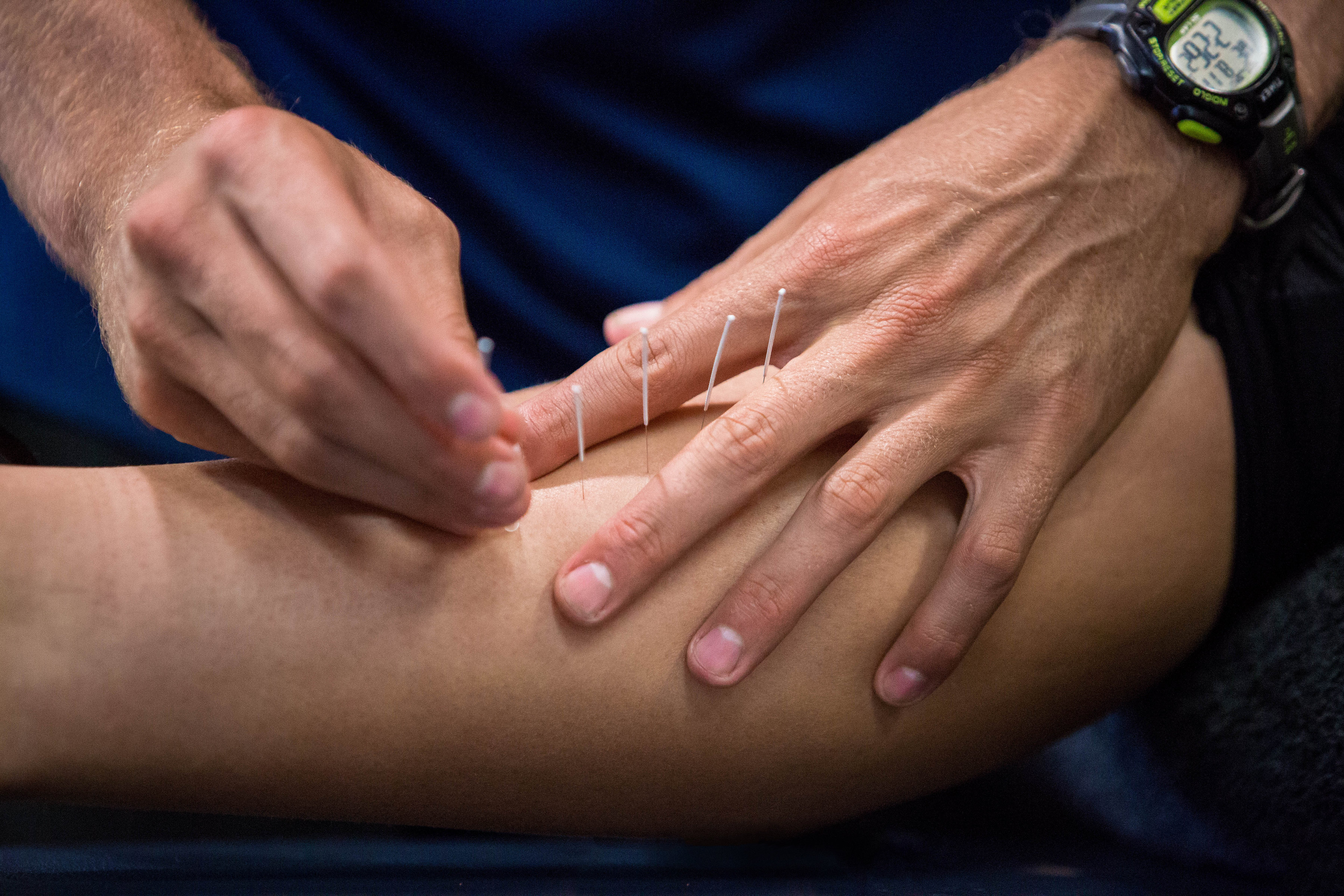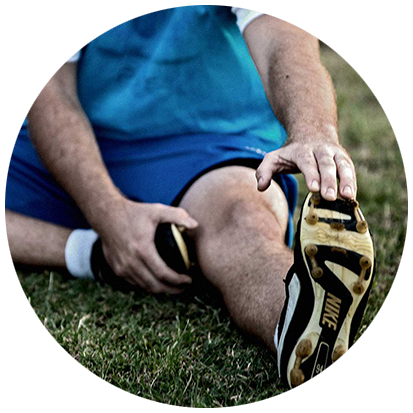 Case Study
Athlete: 20 year old elite footballer
Past History: Recurrent Left Hamstring strains (6 episodes in 2 years)
This athlete presented having had a long history of minor strains, each one resulting in 1-3 games missed. After each incident, the athlete worked hard to restore Hamstring strength and flexibility but was always aware of tightness, especially after hard sessions. He had been able to continue by getting regular massage, but felt he had lost some confidence with explosive movements.
On examination, the Athlete had indeed regained his strength and flexibility. There was very little to suggest that the hamstring had not fully recovered.
The Athlete underwent the SFMA and FMS screenings. These tests identified a rotary dysfunction in the right thoracic spine. Using Tom Myers Anatomy Trains approach we felt we had identified a fault in the Spiral Line of Fascia. It was postulated, that the stiff upper back meant the athlete was unable to dynamically extend the the left leg freely, loading up his left hamstring (we were never completely sure that this was the case, but at least it gave us a starting point).
With this in mind, treatment consisted of thoracic spine mobility exercises and functional gait retraining. As the Athlete returned to full activity, we continued to assess and maintain Thoracic spine mobility. The Athlete's confidence returned, and to date he has not had any hamstring complaints, and importantly has not missed any games.