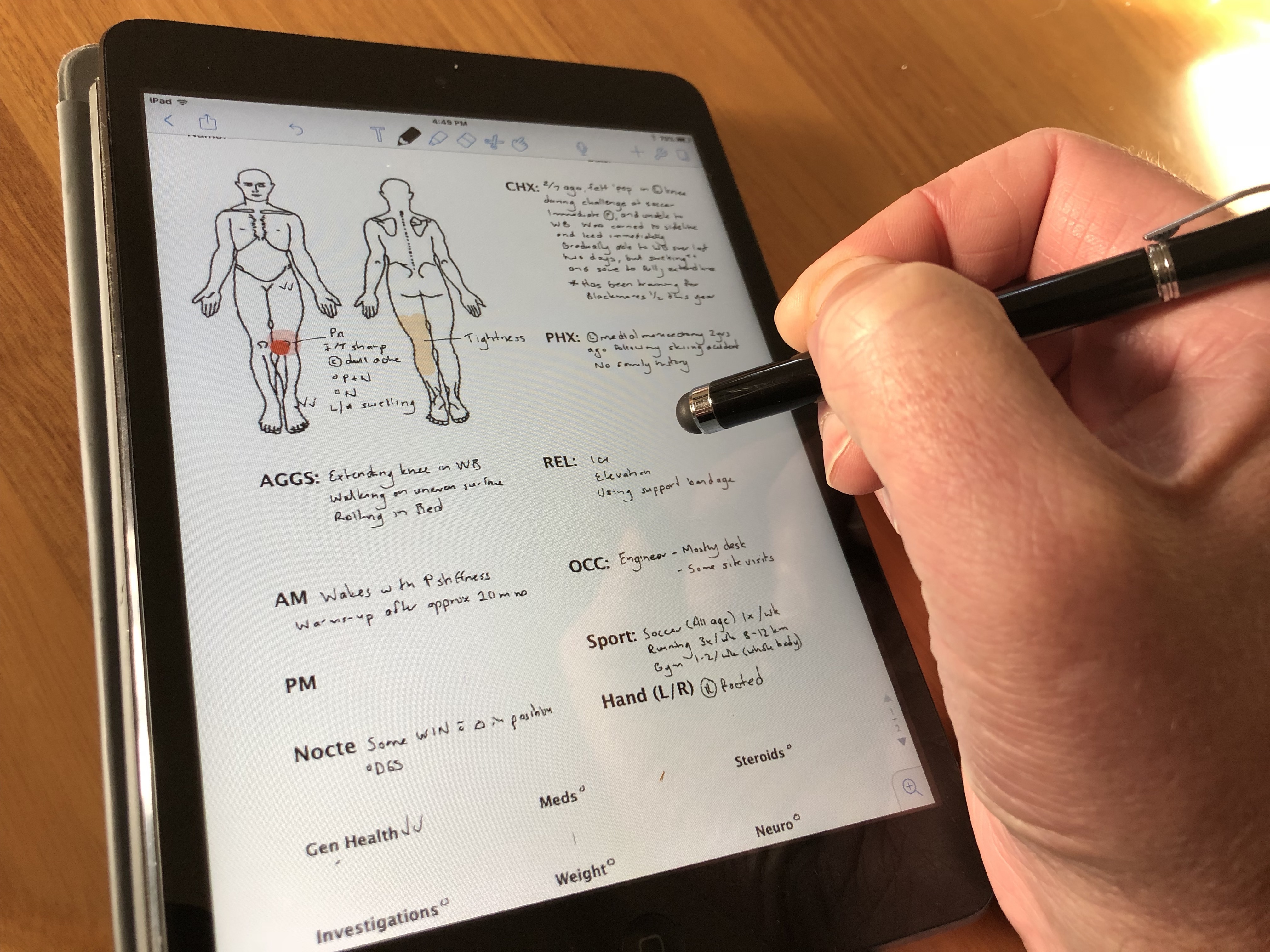 Why choose a TeleHealth consultation?
When you are unable to make it into the clinic, a TeleHealth consultation is a great way to keep your physiotherapy or activity goals intact. We have developed a specific TeleHealth protocol, allowing us to assess, educate and challenge you on your journey back from injury. 
How a TeleHealth Consult works...
Through the magic of modern communication technology.. we'll phone you. We have found that the telephone offers the most stable and practical means of communication. Without having to negotiate different hosting platforms, we can maximise your appointment time, without any lagging, dropouts or tech issues. If required, we can do video calls, but honestly, the phone just works better.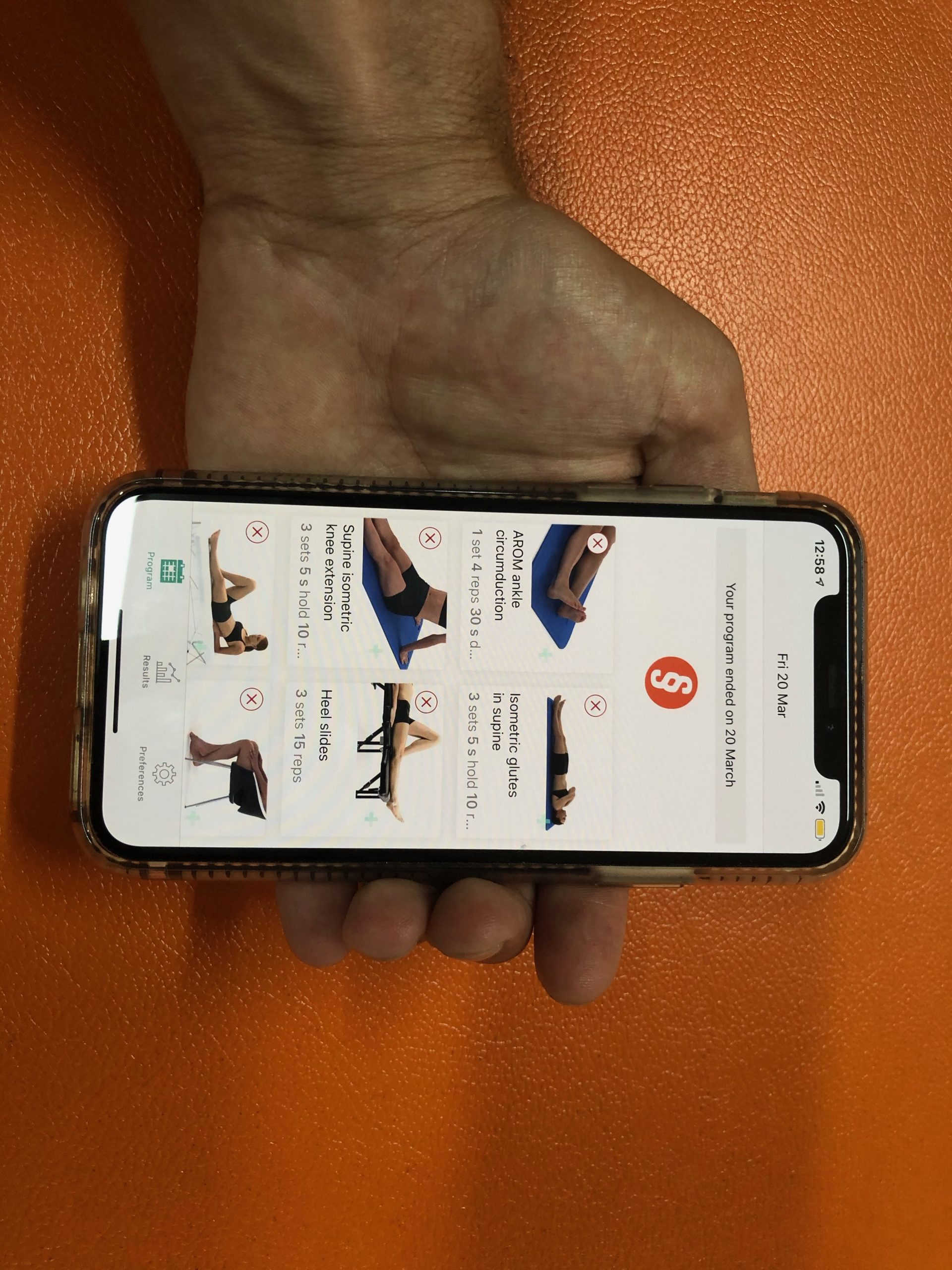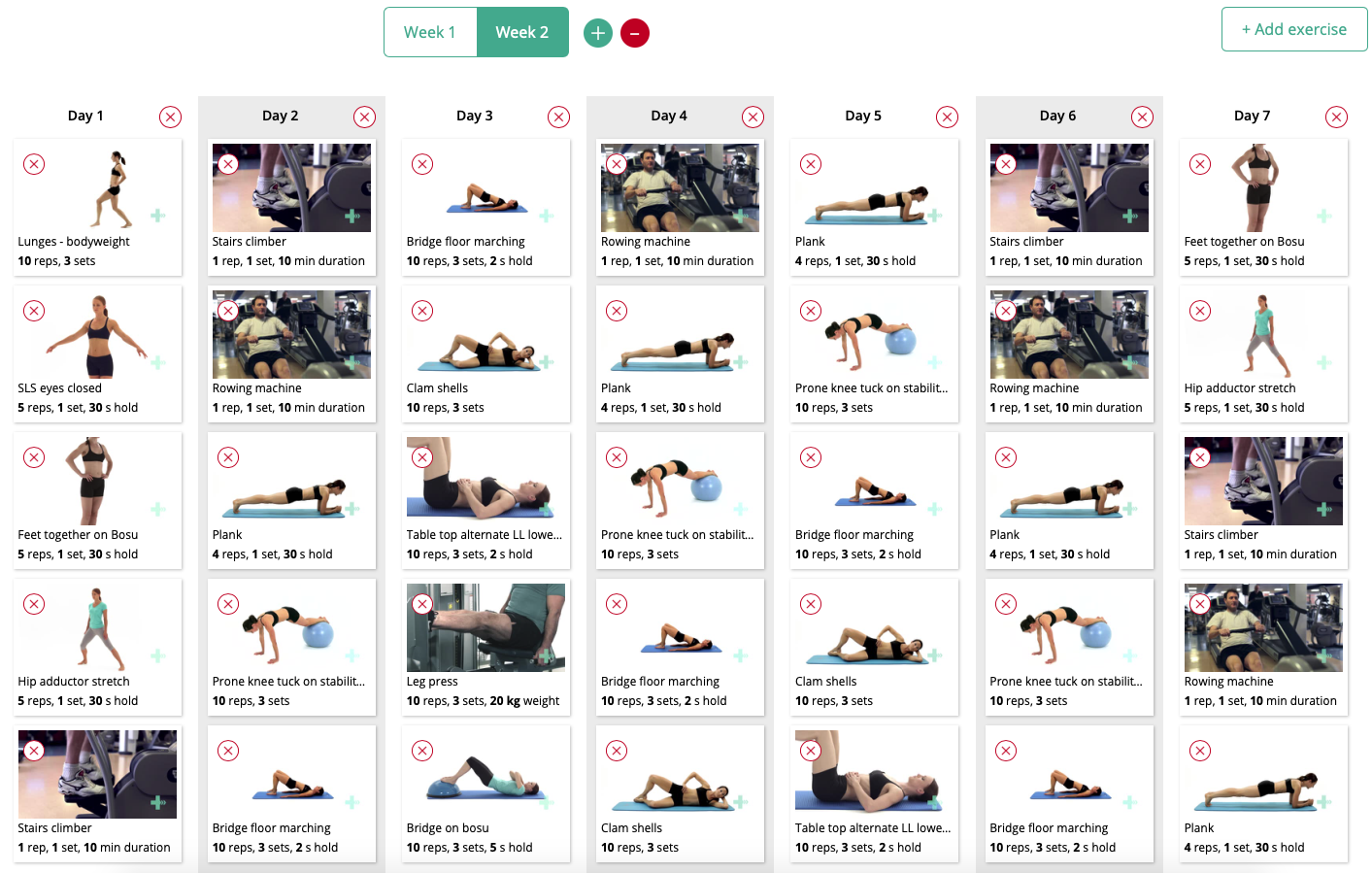 What happens after my TeleHealth Consult...
More than just a chat on the phone, our Teleheath consultation will equip you with all the information you need to rehab your injury and return you to activity. Using the PhysiApp (free to download), we'll assign an appropriate exercise program, with video guidance, specific to your needs. We can also track how you are going with your program via the app! We can advise you on how to safely load you injury on your return and can even organise any further scans or tests if required.
How do I get started with TeleHelth?
Getting started on your rehabilitation is easy with a Telehealth consultation. At present, these consultations are available during our normal consulting hours including some 'after hours' spots. When you call, we can give you any further information regarding your Teleheath consultation and answer any questions you have regarding rebates, the app etc.
Simply call GrandStand Sports Clinic on (02) 4963 1887, and we'll find a suitable time to get you started with your rehab!